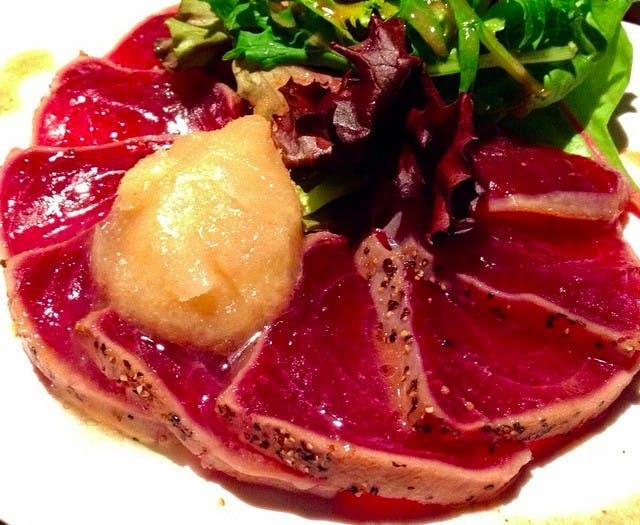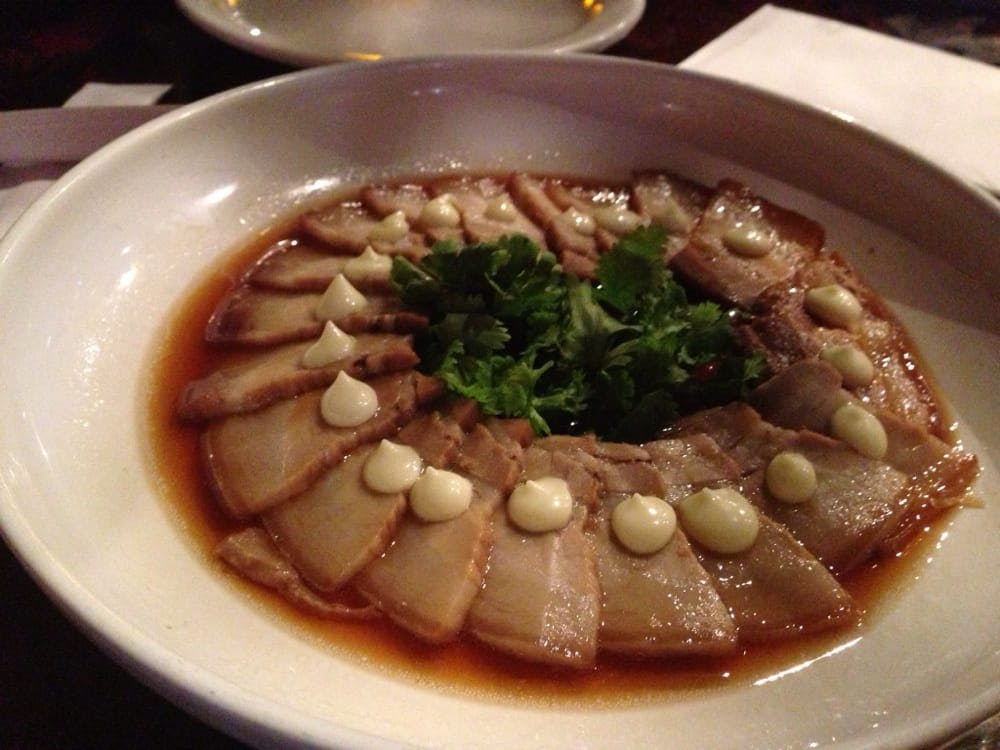 About
Bozu is a Japanese tapas bar serving sushi, sake & cocktails in Williamsburg, Brooklyn. We use the best ingredients and provide a great atmosphere.
We use Kaiki water at Bozu, why Kaiki Water?
In contrast to contaminated, low-energy tap water, Kaiki Water is chemical free, filled with revitalizing energy, and has a natural mineral balance. The Kaiki Water filtration system was created after twenty years of research research and development, and it's ceramic purifying technology is the first of it's kind in the world.
The Kaiki Water process has stages that brgin by eliminating chlorides, germs, odors, rust, and other undesirable substances. Kaiki's original bio-ceramic filters then pH balance the water, add healthy minerals, and break apart inactive water clusters into stable molecules that are easily absorbed at the cellular level.
Because Kaiki water is filled with natural energy, it supports a healthy lifestyle and decreases environmental pollution. Kaiki water enhances the metabolic processes of humans, animals, and plants, and is ideal for drinking and cooking.
Bozu uses Kaiki Water exclusively for drinking water, tea, and food preparation.
Send us a message and we'll get back to you as soon as possible. You can also reach us by phone at (718) 384-7770. Looking forward to hearing from you.